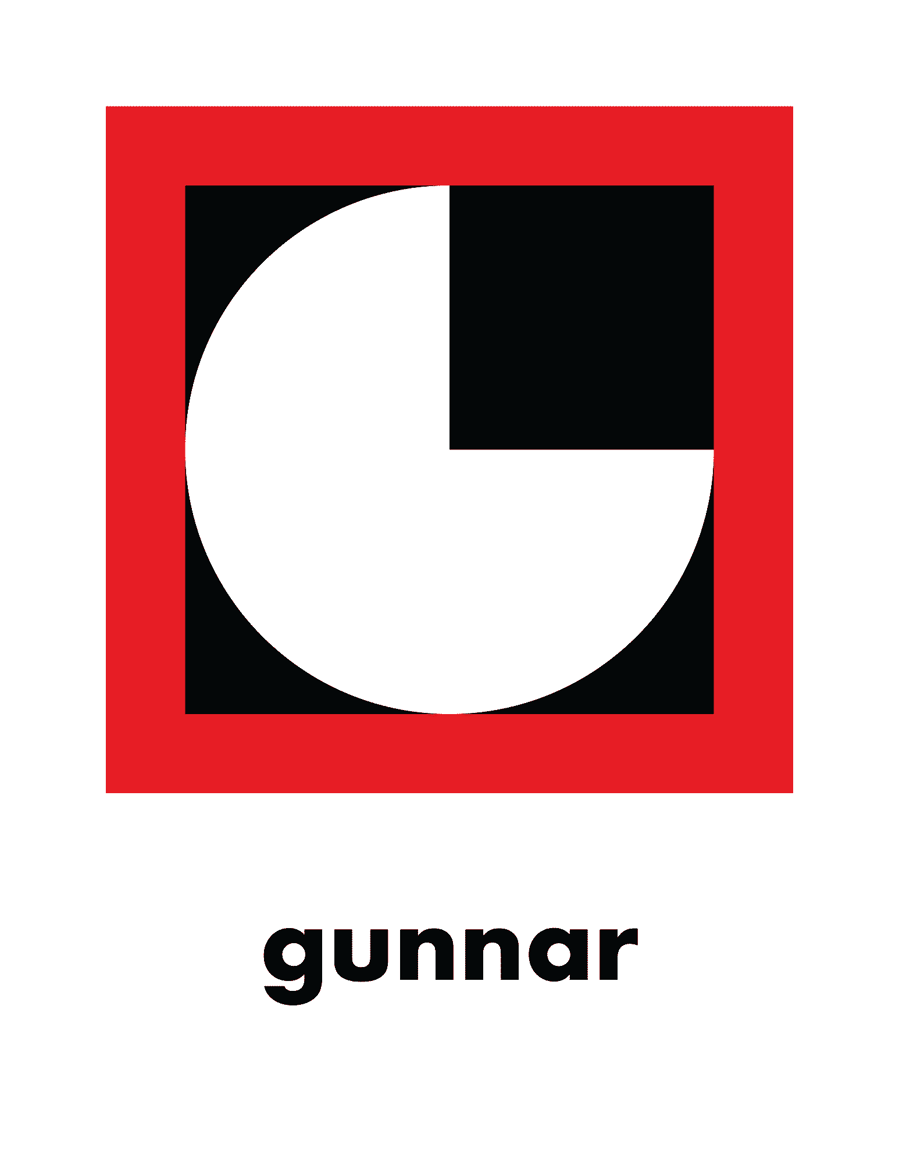 How does one notate footage with multiple meta tags in bulk? I created a series of 26 symbols to be used as 'paddles' in a kind of delegated 'silent auction' group performance in order to notate my latest 3:05 film, "Stiltsville: Miami's historic past or inevitable future?" scene-by-scene. Each participant was given a double sided paddle with two symbols. The participants were instructed that when they heard a keyword, saw an object, or detected a theme that matched one of their symbols they would raise the appropriate paddle. With 13 participants, all 26 symbols were recorded for transcription second-by-second with surprisingly few errors. All that is left now is to convert them all into After Effects keyframes.
Scroll to see the first 30 seconds of my transcription.
I designed the symbols for optimal legibility to computer vision programs. In the future I would like to calibrate a vision program so that it would be able to read symbols like these in real time, similar to how QR codes and the like are done today. The symbols could then be annotated to footage almost instantly, making a highly flexible referential system for the archiving and editing of footage.